Health Insurance Quoting Software
Neo Insurance Solutions manages the complexities of insurance solutions for consumers, agents, associations and carriers.

Connecting Carriers, Agents, and Their Consumers
Health Insurance Quoting Software Access & So Much More. We identify the solutions each individual client needs to grow their efficiency. New Insurance Solutions can provide access to the best call center solutions, insurance marketing services, and more. Whether your inbound marketing strategies have grown stale or you are looking for health insurance software for agents, Neo Insurance Solutions has you covered.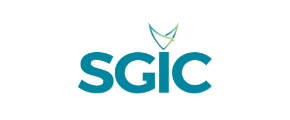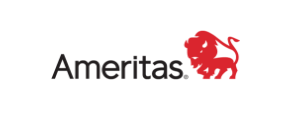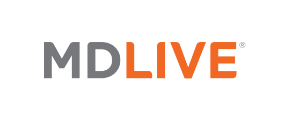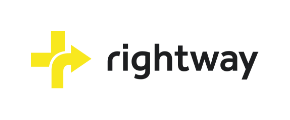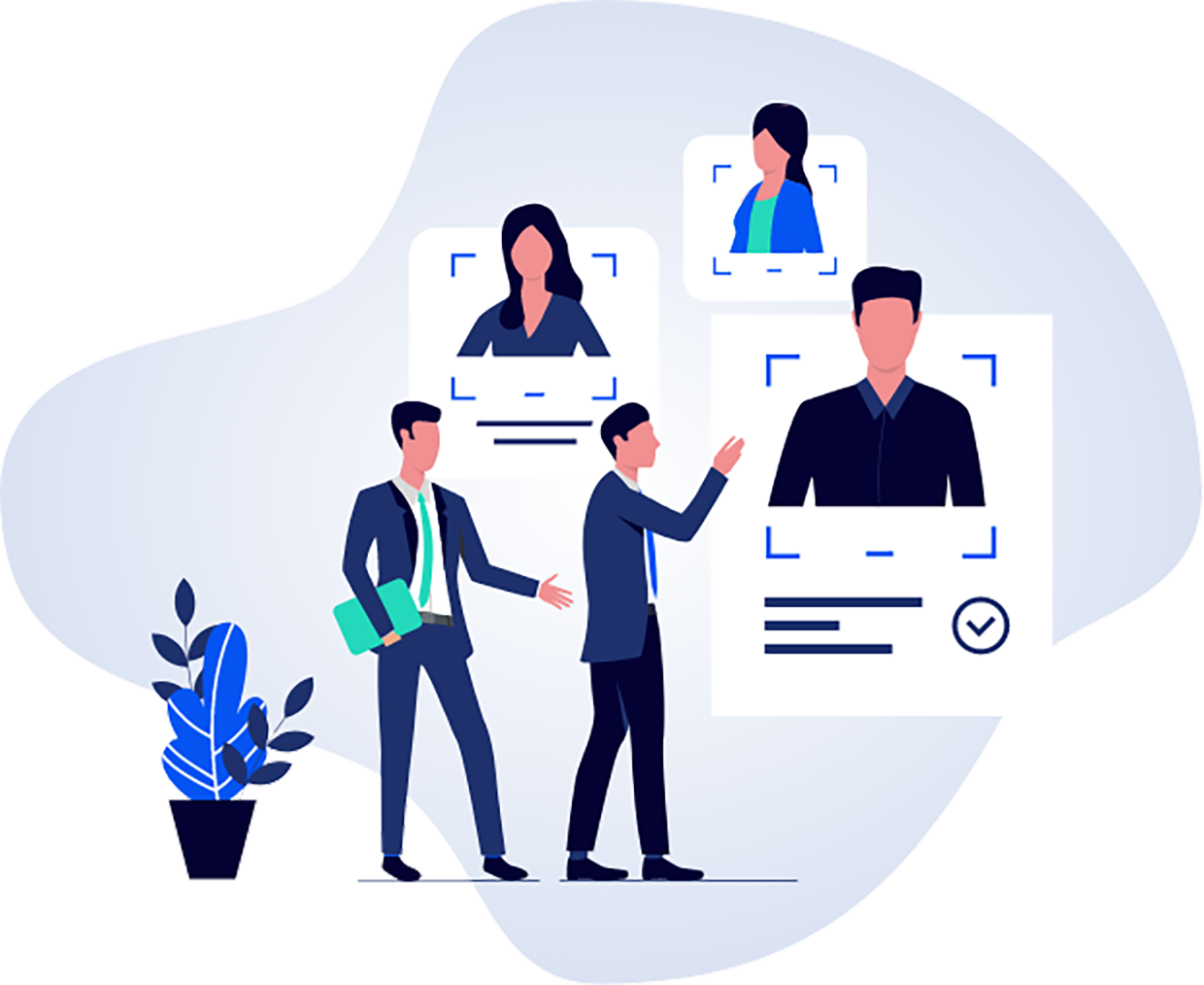 Carriers
We connect carriers to a wide agency distribution network, helping carriers reach more customers who are in-market for their insurance & non-insurance health products.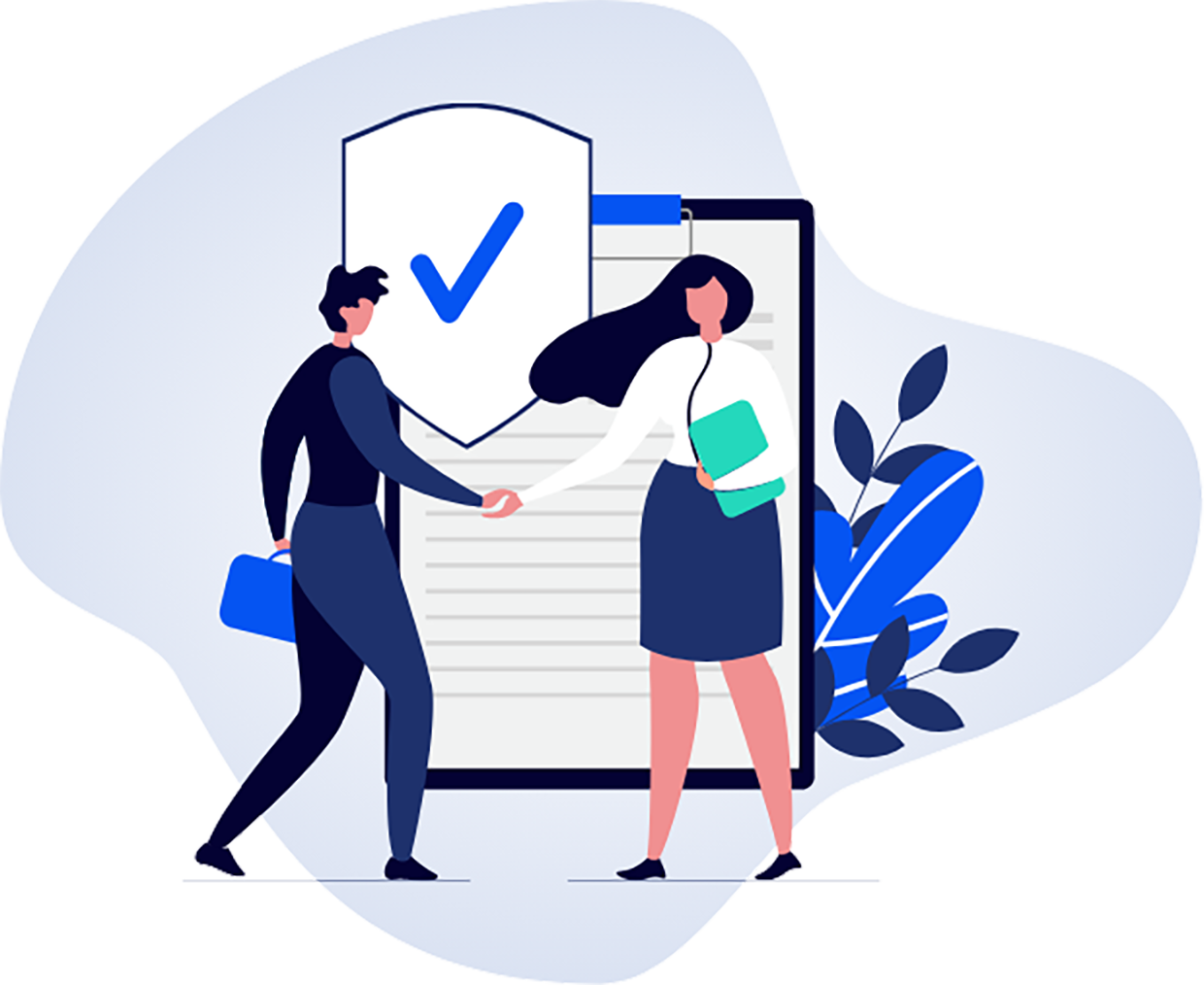 Agents
Agents connect individuals with a plethora of insurance solutions via Neo's partnerships with insurance carriers and non-insurance programs. We create synergy and partnership with agents and agencies with a management platform, training, licensing and an easy-to-understand commission management system. Our health insurance software for agents leads to sustained success.
"We empower licensed agents to provide consumers with health insurance and non-insurance programs that fit their unique lifestyle and budget needs."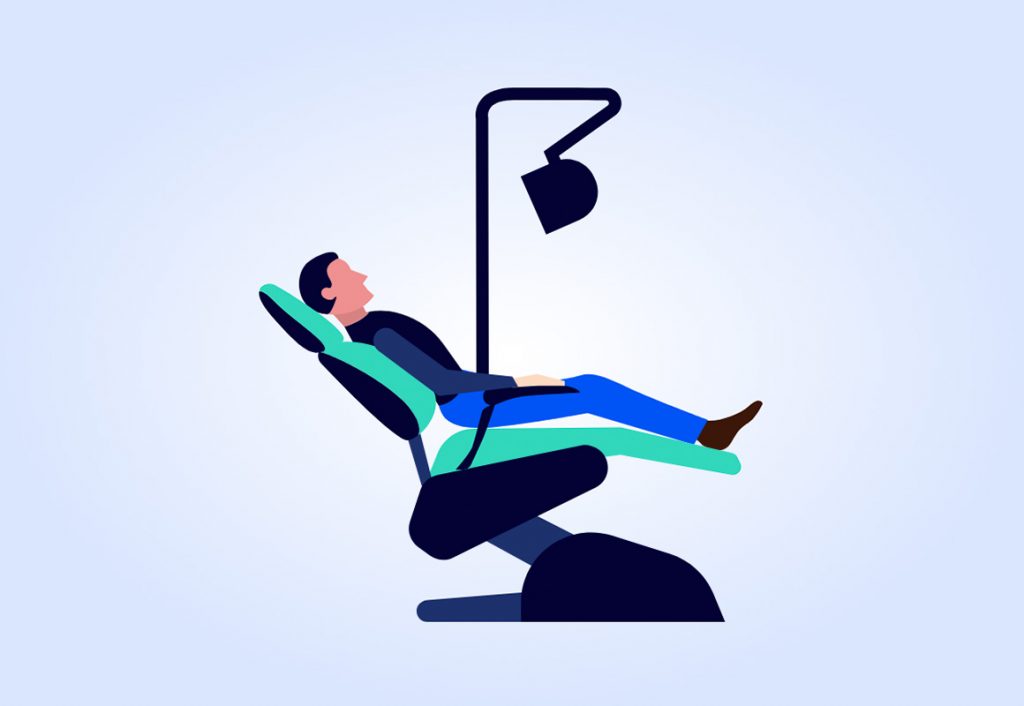 Dental
Dental insurance and dental discount plans designed to make your dental care easier and more affordable.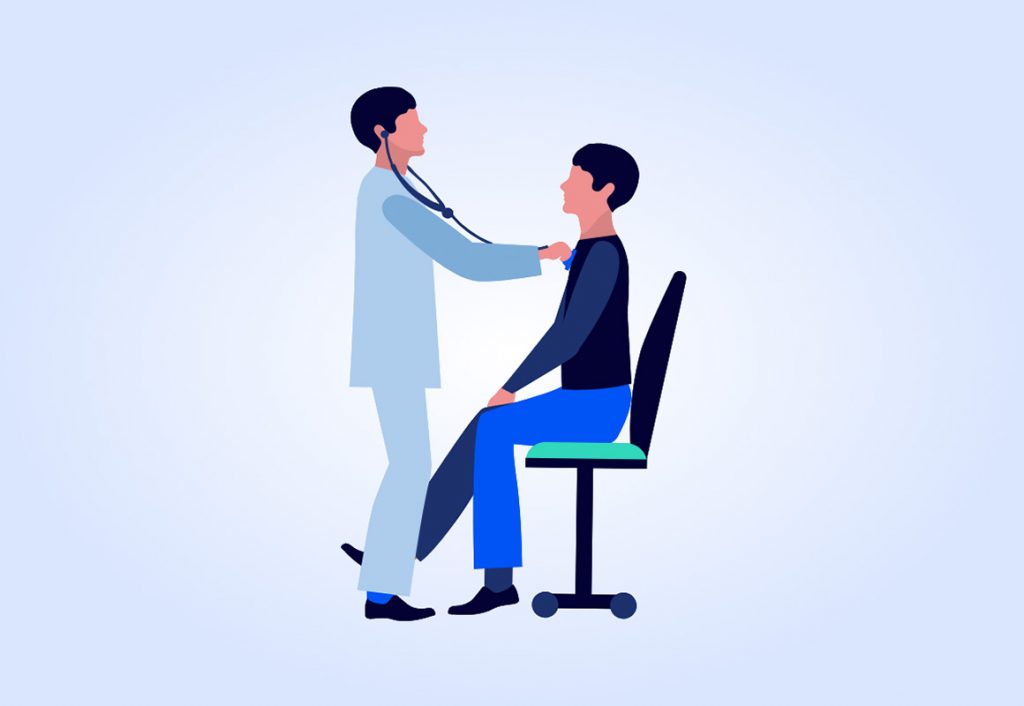 Limited Medical
Guaranteed acceptance health plans that fill the gaps in your traditional high deductible health coverage.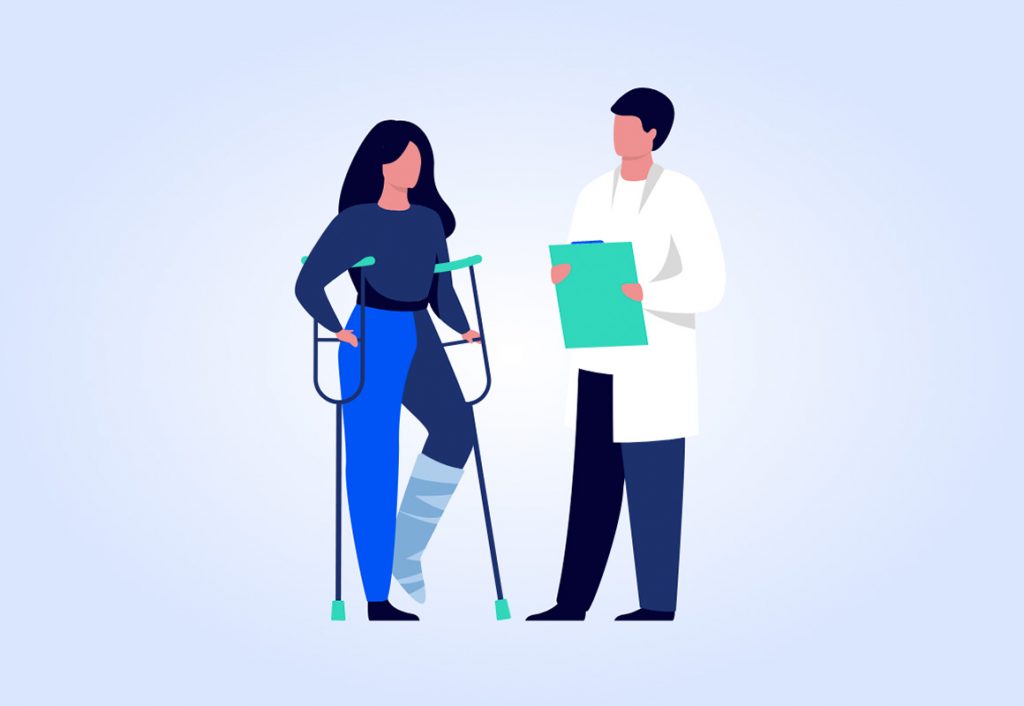 Short Term Medical
Affordable health plans that provide health coverage for amounts of time that fit your lifestyle, needs, and budget.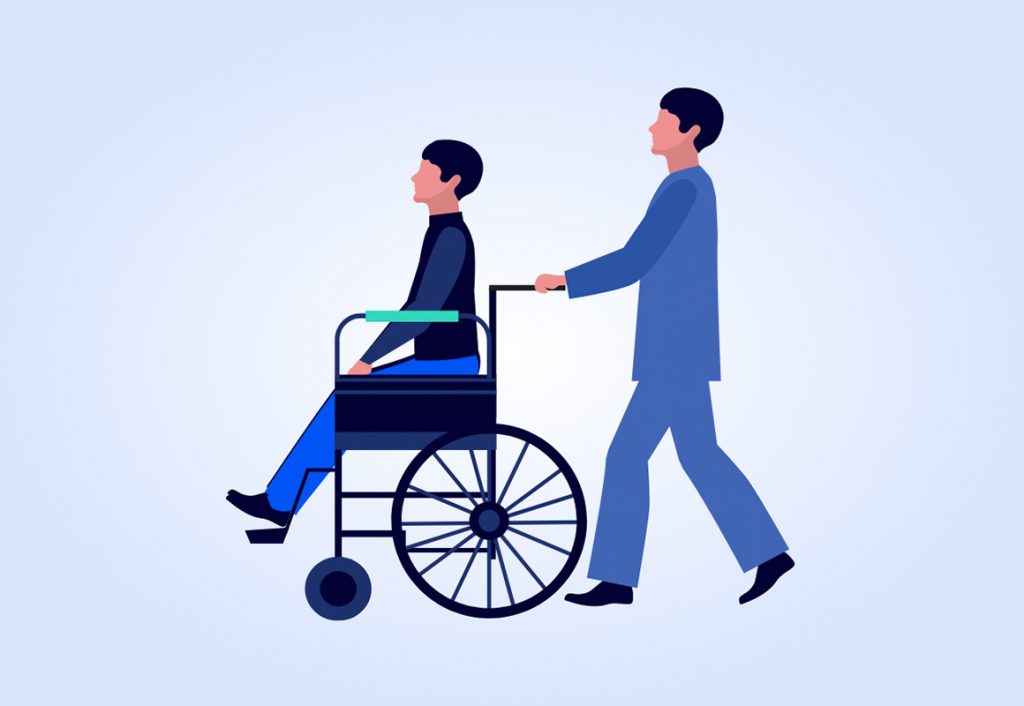 Accidental Death and Dismemberment
Plans providing cash benefits in the event of death, dismemberment, or severe disability after an accident.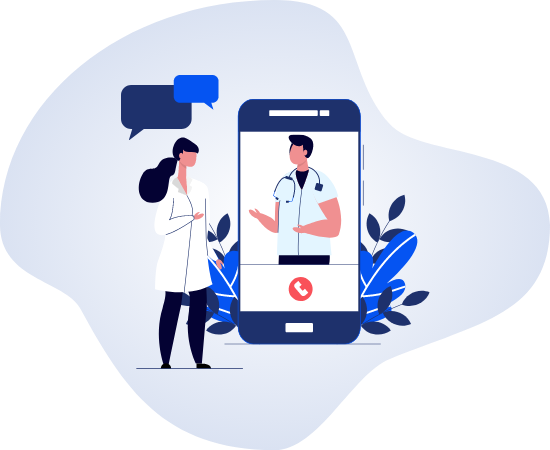 Telemedicine
Partnering with MDLive, board-certified doctors and therapists are only a convenient call away 24/7. Members can receive treatment and prescriptions over the phone and feel better faster.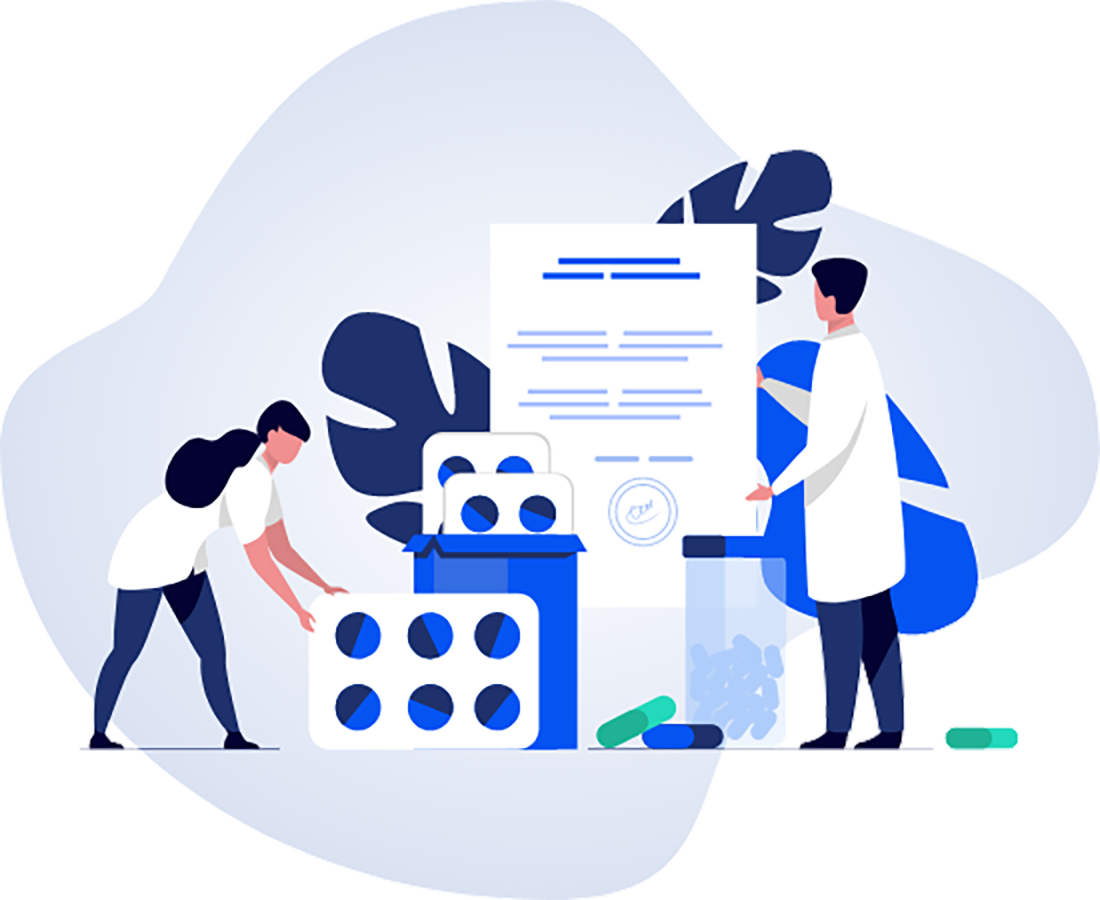 Prescription Discounts
Offering a range of prescription discount programs to help members get the medications they need at prices they can afford. Never pay full price for a prescription again.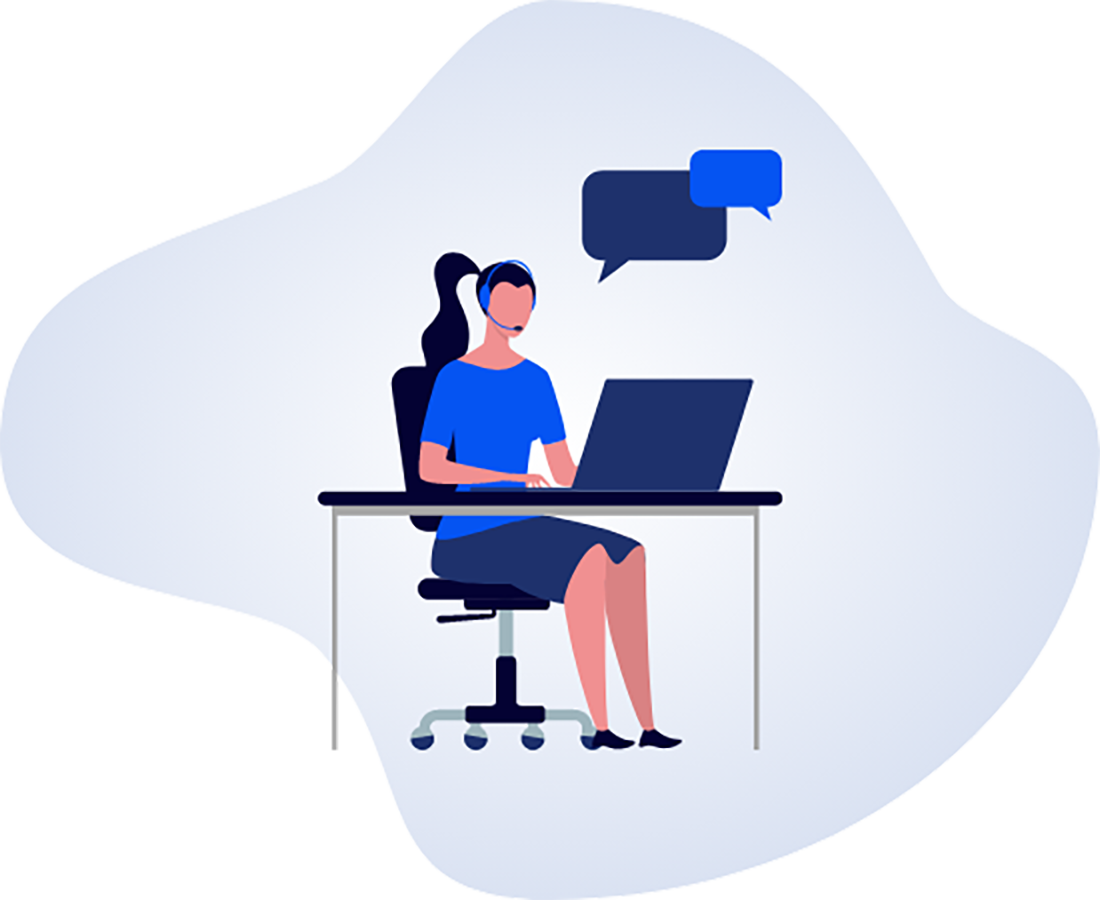 Healthcare Navigation & Advocacy
Through our partnership with Rightway Healthcare, members receive help navigating the complexities of their health care needs with dedicated, professional care decision support.